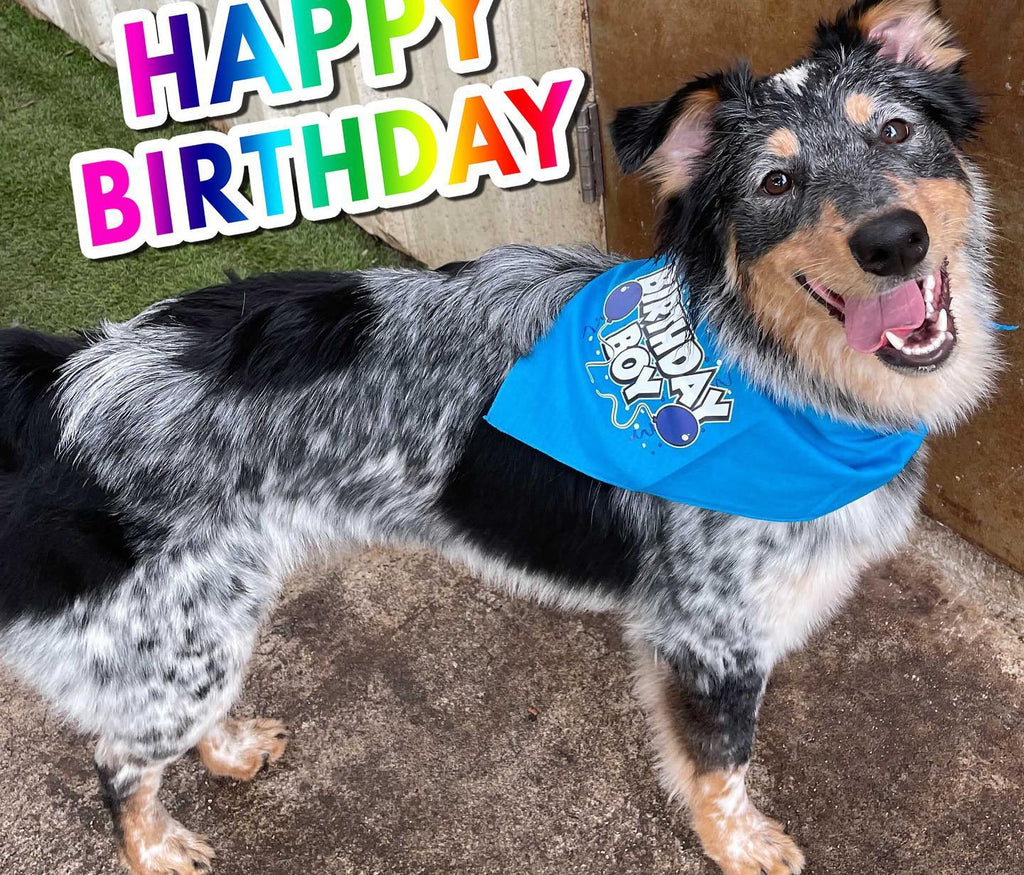 Boy, do we know how to have fun at The Hipster Hound! From running all around the yards to playing outside on the turf to splashing around in the pool, the dogs at daycare are always having the time of their lives. But for even more fun, I, THE Original Hipster Hound, Rex, have created Hipster Hound's birthday pawty. Humans can now bring their pups over to The Hipster Hound and throw their furry friend a party to celebrate his or her birthday (or for any occasion, really). So here is how a birthday pawty works:
Requirements
In order for all humans and dogs to have a safe and fun time, The Hipster Hound requires at least one human for every two dogs. All dog participants must be current on their rabies, bordetella, and DHPP vaccinations. Finally, a $50 non-refundable deposit is required to schedule your pawty, which will be put toward your final balance.
Pawty Package
For $150, you can have a complete catered dog birthday party for your loved one and his/her closest friends:
Up to eight (8) dogs
Dry, private yard space
Treat bags (regular and iced)
Fro-Dogs frozen yogurt
Birthday bandana for birthday boy or girl
Two (2) hours of play
$16 per additional dog
More About Custom Cakes
Our handmade cakes or pupcakes are made with peanut butter, bananas, and honey. While they are wheat, corn, and soy-free, the cakes are also decorated with dog-friendly yogurt icing. Oh, and if you're already a Hipster Hound doggy daycare regular, your human can purchase a cake and have your pawty while you're at daycare. How convenient is that!?
Add-Ons
The Hipster Hound can even provide additional goodies to make your pawty howl-worthy:
Water play with pools and sprinklers for first half of party: $25
Decorations: $20
Human refreshments (morning: sweet tea/lemonade, muffins, and fruit; afternoon: sweet tea/lemonade and cookies): $5 per person
Plan Your Pawty Today
To learn more about The Hipster Hound pawty, visit our Let's Pawty page. Also, visit our Facebook and Instagram pages to see photos and videos of past pawties. We can't wait to host your dog's birthday pawty and make his big day something sweet and special.
Woof,
Rex, The Original Hipster Hound