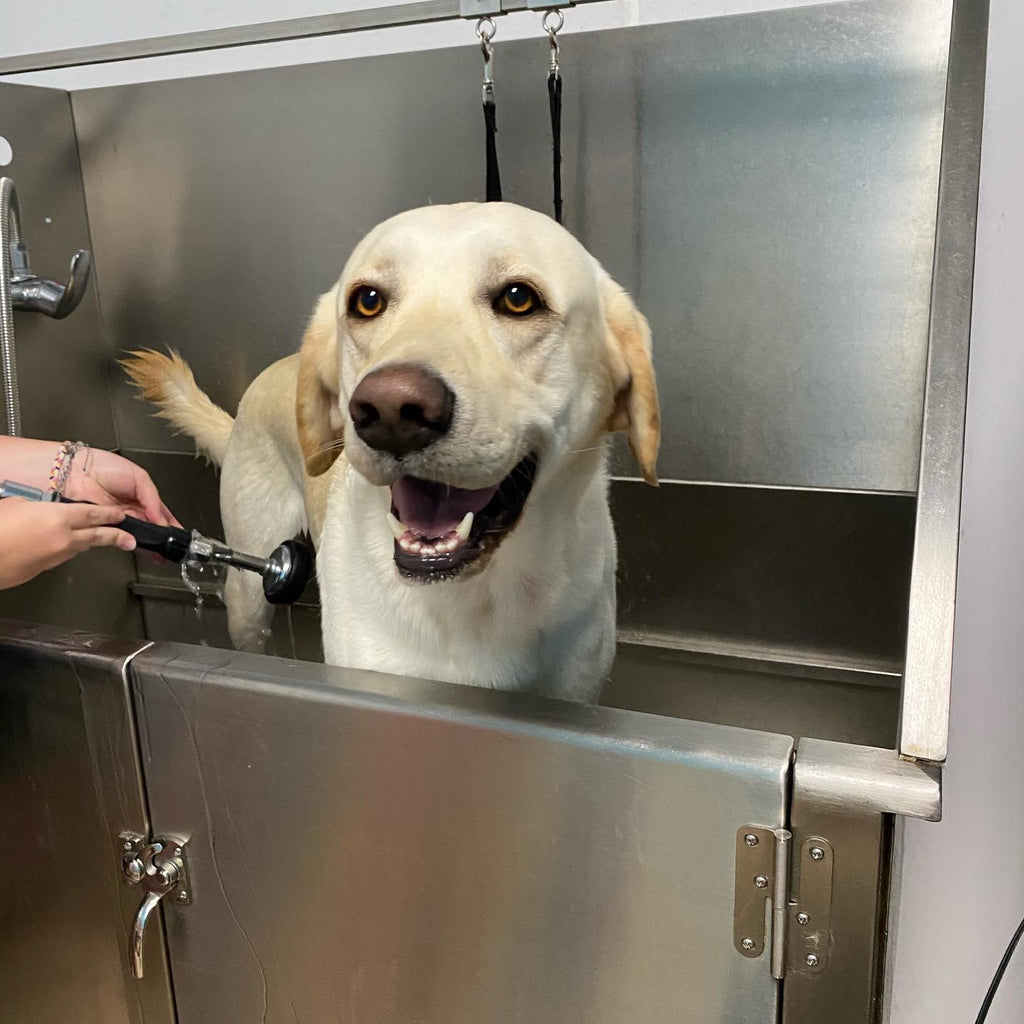 As THE original Hipster Hound, Rex, it's my duty to be a charitable example in the community and to help my fellow dog AND human. As we've done in the past, The Hipster Hound is in search for a 501(c)(3) organization to pair up with for a dog wash fundraiser! Since the weather is getting warmer and more humans are getting their COVID-19 vaccinations, now is the time we want to start planning these dog washing events.
Charities
The Hipster Hound has worked with a variety of charitable organizations for past dog wash fundraisers like local schools and the Leukemia & Lymphoma Society. It's the charity's responsibility to publicize the event with flyers, social media posts, press releases, etc. They must have a way to collect the money, but they get to set the price for each bath AND keep 100% of the donations! Sweet deal!
How It Works
The dog wash fundraiser would be held at our Diamond Causeway location on a Saturday for a three hour block of time in the afternoon. Volunteers from the charity wash and dry the dogs in our self-serve wash station, and The Hipster Hound provides all the essentials: shampoo, conditioner, towels, etc. for free!
Contact Us ASAP
If you are a charity and would like to spend the day snuggling and washing dogs, then this is a fun way to make money! Any charitable organization can email my mom, Tonya, at tonya@hipsterhound.net if interested, but they must show proof they are a non-profit. We're looking forward to cleaning some paws and raising money for a good cause!
Woof,
Rex, The Original Hipster Hound